5 places to get Panini in Florence
---
I love Italian food.
I know – you're shocked, right?
There's few things I love more than chowing down on a panini – they're an easy, fresh, and delicious way to enjoy authentic Italian food on a budget.
When I moved to Florence, I made it a mission to find my favorite panini shops in the city. I've happily tried dozens of panini shops ranging from famous tourist go-to's, to off the beaten path, hole-in-the-wall spots unknown to tourists (quite the sacrifice, I know).
So with no further adieu, here is a comprehensive list of my favorite panini shops I've tried in Florence so far. Andiamo!
---
Some bonus tips:
---
"Panini" in Italian is plural, so if you just want ONE, order a "PaninO" 😉

No one will look at you weird if you ask for a panino with no meat
Italian panini are typically made with just two or three ingredients just to the freshness of Italian products – before you ask for additional toppings, try it as it was made to be first! 
NOW – lets get to it!! 
---
1. Pinos Sandwiches – Salumeria Verdi
Via Giuseppe Verdi, 36R
Price: 4€-6€
Pros: Wide variety of options for cheap and Pino & his family are the kindest people you'll ever meet
---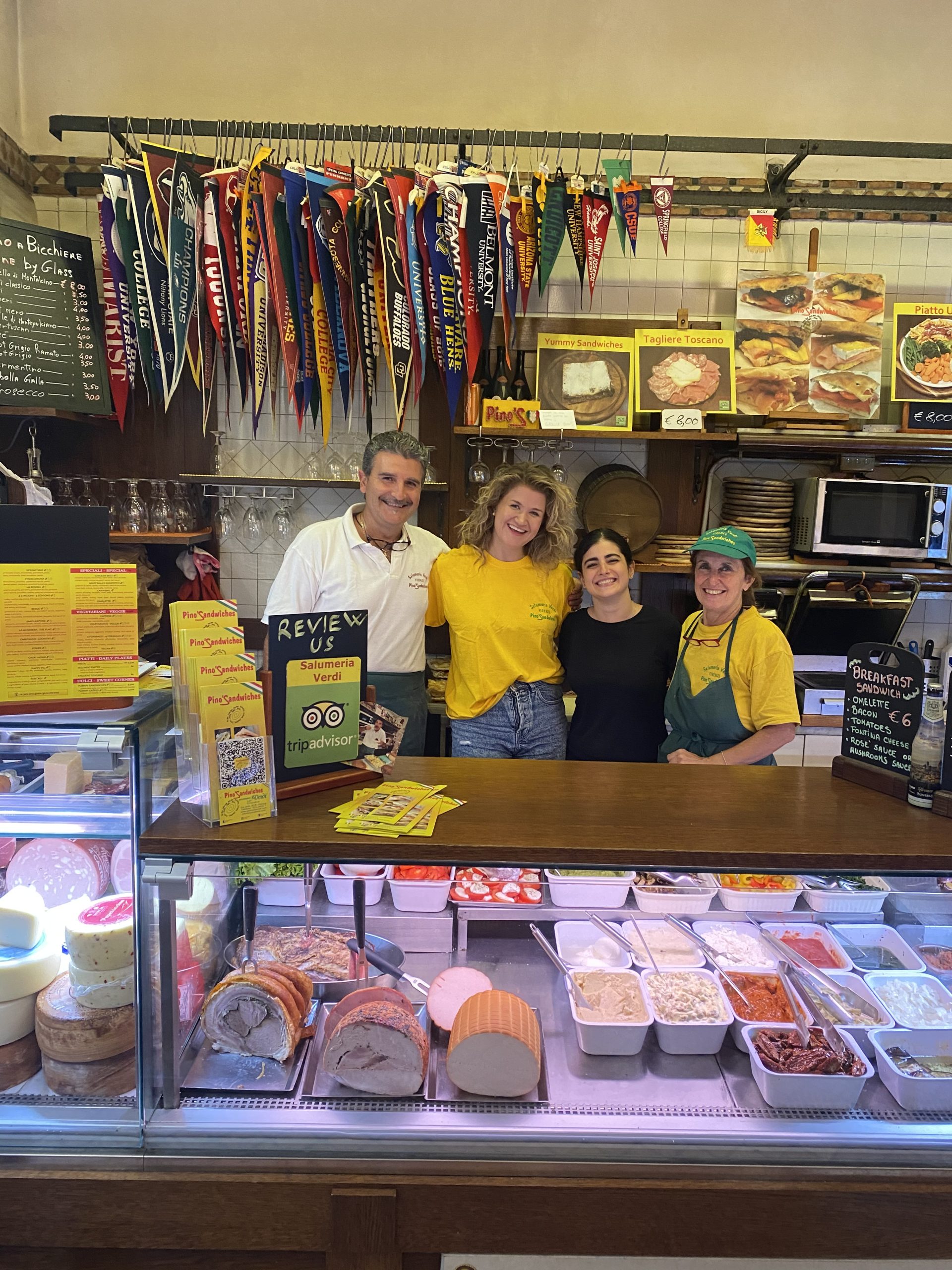 Ok ok, If you've been here for a while, you know how much I love Pino's. It is my favorite panini shop in Florence, hands down (and I'm not just saying that because I'm a little biased – it really is delicious). On top of having a wide variety of food in addition to panini, vegetarian options, and gluten-free bread options, Pino and his family are just simply put, the best. It's a popular spot for study abroad students, so much so that Pino has decorated the inside of his shop with dozens of U.S. University flags he has been gifted over 30 years from Study Abroad students. Completely family-run, you'll always find Pino or his family busily working inside, complete with a smile and a happy "Ciao!" to everyone that walks through the door. I also think you get the most bang for your buck here – with giant panini for only 5€, there's no way you'll leave hungry.
---
2. Panini Toscani
Piazza del Duomo, 34/R
Price: 5€-10€
Pros: You get to taste test their different meats and cheeses and build your own panino.
---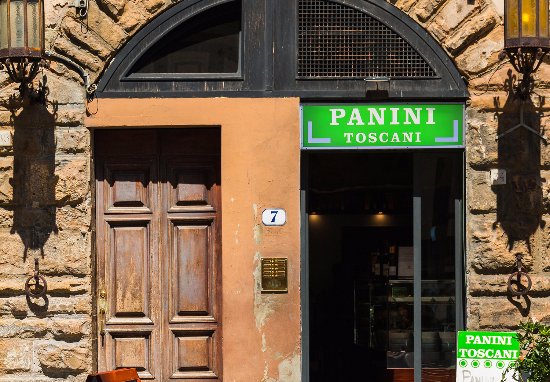 Located right behind the famous Duomo, Panini Toscani offers a unique experience to its patrons You won't find a written menu inside – instead, you will be greeted with samples of the different meats and cheeses they currently have, and from there you build your own panino based on your tastebuds – like Subway, but 10x better (obviously). They also carry a wide variety of toppings, such as eggplant, roasted tomato, truffle cream – my suggestion? Ask them to top it with whatever they think would taste best based on the flavors of the meats and cheeses you chose.
---
3. i Fratellini
Via dei Cimatori, 38/R
Price: 4/each, +0.50 for additional toppings
Pros: Overall cheapest option!
---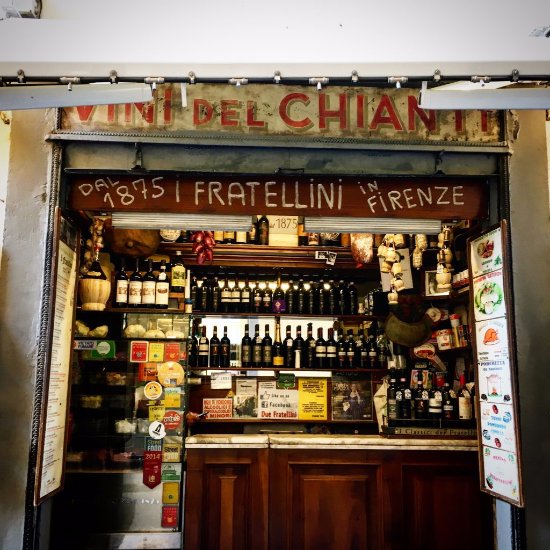 Open since 1875, I Fratellini is a small, open store-front spot smack-dab in the historical center of Florence. With such a perfect location, I Fratellini offers a delicious, fresh, and cheap option with incredibly friendly workers – make sure to ask for your panini on focaccia bread when they ask. Since the shop is just a storefront, there are limited seats available especially during the lunch rush, but if that's the case I'd suggest taking your panini over to the nearby Piazza della Signoria.
---
4. Da' Vinattieri
Via Santa Margherita, 4/6R
Price: 4.50
Pros: Frequented by Florentine people, little known to tourists
---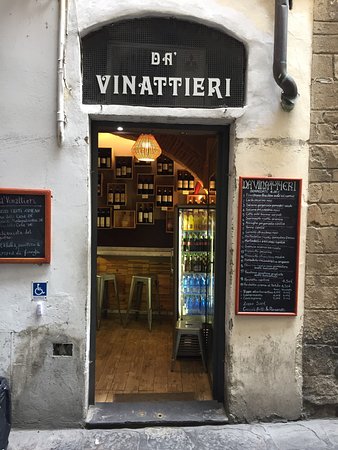 Tucked away in an alley way off the main strip of Florence, Da' Vinattieri is a popular spot amongst Florentine people – and little known to tourists. A true hole-in-the-wall spot, this shop offers fresh Italian ingredients and basic but delicious panini. They also sell one of my favorite Florentine street foods, Coccoli, which is basically balls of fried dough that are stuffed or wrapped with cheese or prosciutto, amongst other things. They're delicious. If you're eager to try an off-the-beaten path spot, Divinatory is a go-to.
---
5. SandwiCHIC
Via S. Gallo, 3R
Price: 4.50-5
Pros: Tons of student discounts and the sweet red pepper jam is insane
---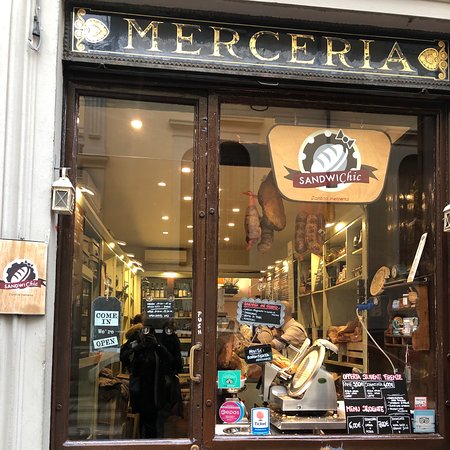 Located above the Duomo and ever-so-slightly out of the highest trafficked footpaths in the city center is another hidden gem with an unassuming storefront – SandwiChic. Popular amongst study abroad students but maybe not so much tourists, SandiChic loads on the ingredients and offers a TON of panini flavor combinations to satisfy every palate. They also do have some seating inside, which is a refuge for the summer heat.
---
Because I know alot of people are going to ask why it's not on the list…
All'Antico Vinaio
Via Ricasoli, 121R
Price: 8
Pros: Very famous
---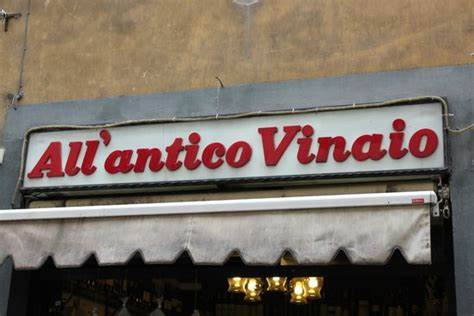 Ok, I'm including this one on the list because it is famous worldwide and is a popular tourist hotspot, but in all honesty (and I may get some heat from this), I'm not a fan and I 100% think you can skip it.
While the panino was good, for the price (being on the more pricey end of panini places in Florence) and the line wait time, I didn't see what was so special about it. I've gone back multiple times attempting to find what was so out-of-this-world about the panini's that make this spot so popular, but unfortunately I've found the same thing every time – rude workers and long wait times for just an OK panino. If you're spending multiple days in Florence and are eager to try the famous shop then definitely give it a go (again – the paninis aren't bad!), but if you are just looking to grab a quick bite, there are plenty of other delicious, underrated and family-owned panini shops nearby to try.
---
If you're still hungry (which, I don't blame you, the food here is incredible), then check out my Florence Food Guide – a 85 page 3-book filled with 50+ restaurant suggestions in Florence 😉
Happy eating!!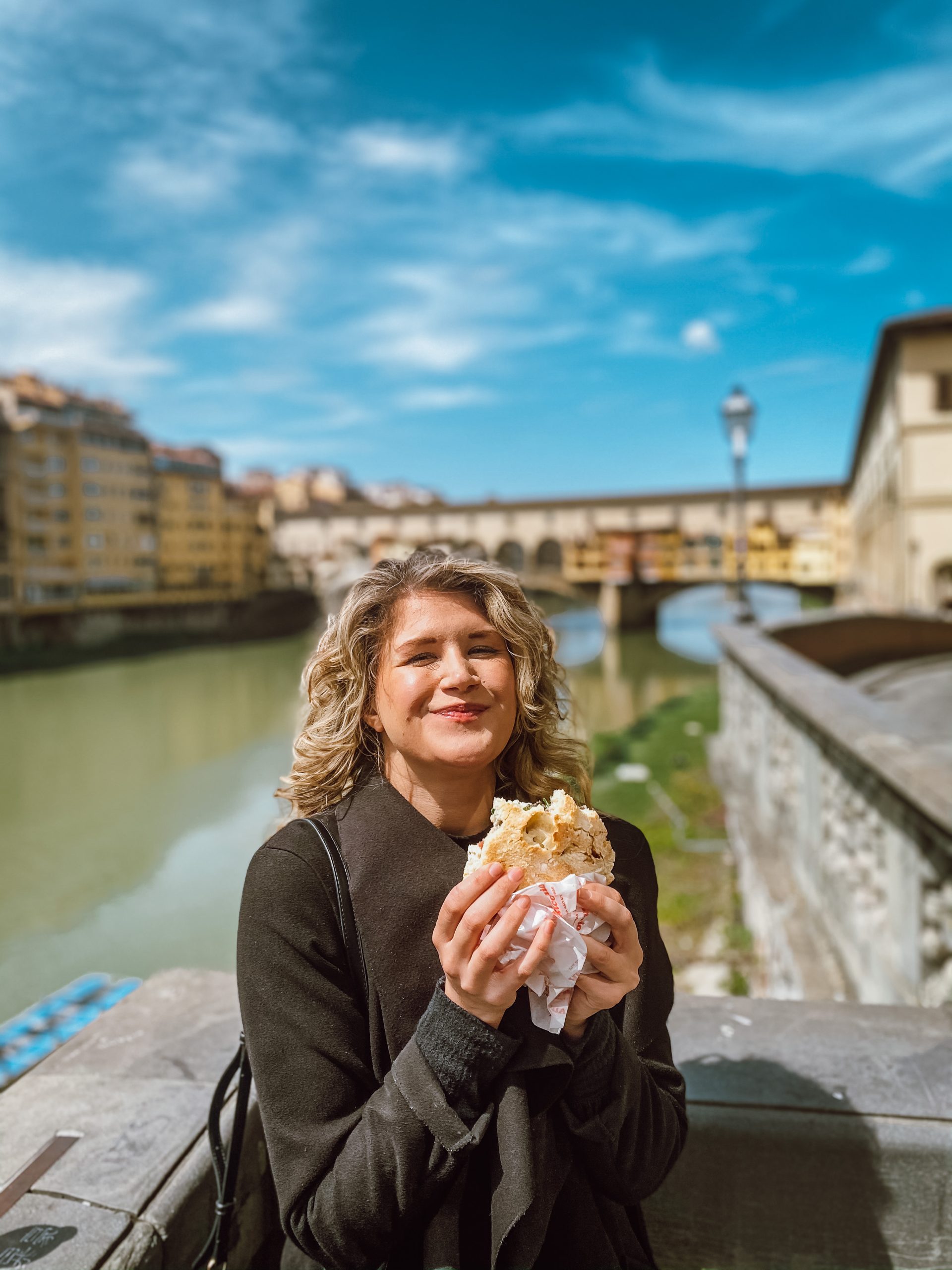 Related Articles
Newsletter
Related Articles